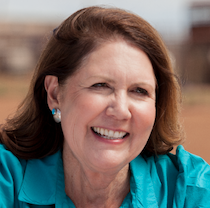 Congresswoman Ann Kirkpatrick
&
LD10 Democratic Legislative Candidates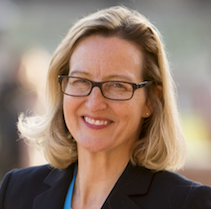 Kirsten Engel
Arizona Senate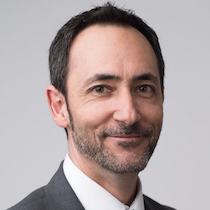 Domingo DeGrazia
Incumbent, Arizona House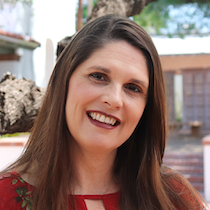 Stephanie Stahl Hamilton
Arizona House
Saturday, September 12, 2020
Social time: 9:30am to 10:00am
Program: 10:00am to 11:00am
There are two separate links for this meeting. The first is to register in advance for our trial run of a social meeting from 9:30-10:00. Bring your coffee and join us for some friendly chit chat!
Click here to register in advance for the Zoom social time from 9:30am to 10:00am
After registering, you will receive a confirmation email containing information about joining the meeting.
The second link is for the Zoom webinar with our main program. You do not need to register in advance for this portion of the meeting, just click the link at 10:00am on Saturday.
This is a great opportunity to hear from some of our candidates, so please be sure to attend!
The Tanque Verde Valley Democratic Club presents speakers of interest to Democratic voters on the second Saturday of every month at 9:30 am at Risky Business (8848 E Tanque Verde Road). Meetings are free and open to the public, so please feel free to drop in.
To join the Tanque Verde Valley Democratic Club please email your name, address, telephone number and email address to Beth Isabelle (bethisabelle@gmail.com)